Sunset Limousines
When The Product Is Similar, It's The Service That Makes The Difference
Welcome to sunset limousines' Website

Available 24hrs a Day, Seven Days a Week

Sunset Limousines offers the best in luxury transportation providing the highest quality service in the coastal bend area. We feature 2014 Lincoln super stretch Limousines, sedans and SUV's. All of our Limousines feature state-of-the-art equipment and we are available 24/7, 365 Days a Year.

Whether you're off to the airport on business, heading from the chapel to the honeymoon, or departing from a loved one, Sunset Limousines is there at joy or respect to your experience.
We have a full fleet of luxury Limousines, sedans and SUV's at your convenience so call today to make your reservations! Please browse the rest of this website to learn more about the services offered by Sunset Limousines.

25 Years Of Experience
"We feature 2015 Lincoln MKT super stretch limousines"

Corpus Christi, TX
Tel: 361-777-0005 or 361-857-7774

Fully Licensed and Insured Limousine Company
Permit Number: 8707/8707
Bilingual Drivers Available

Corpus Christi Chamber of Commerce
National Limousine Association
Better Business Bureau
Copyright © Sunset Limousines – 2014. All Rights Reserved
Limousine and Sedan Transportation Services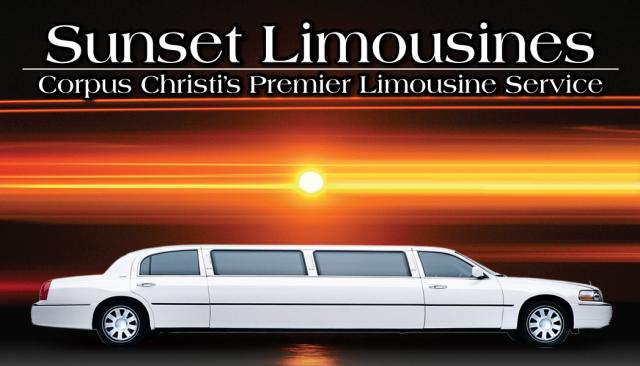 25 Years of Experience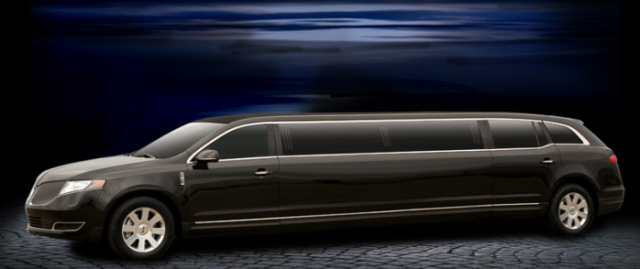 25 Years Of Experience
"We feature 2015 Lincoln MKT super stretch limousines"